Makeup has become an essential part of many people's
daily routines
, allowing them to express their individuality and enhance their natural beauty. With countless makeup brands flooding the market, it can be overwhelming to choose the right products.
Fear not! In this article, we present the top five best makeup brands that have captivated beauty enthusiasts worldwide. These brands are renowned for their quality, innovation, and ability to cater to diverse skin tones and preferences. So, let's dive into the world of makeup excellence and discover the brands that can truly elevate your beauty game.
Fenty Beauty by Rihanna:
Rihanna's Fenty Beauty disrupted the beauty industry with its groundbreaking commitment to inclusivity. The brand offers an extensive range of foundation shades suitable for all skin tones, ensuring that everyone can find their perfect match. Fenty Beauty's formula is known for its long-lasting coverage and beautiful finish. The brand has expanded its line to include eyeshadows, lipsticks, highlighters, and other must-have products, all crafted with high-quality ingredients and innovative formulas.
MAC Cosmetics:
MAC Cosmetics has long been a staple in the beauty industry, beloved by professionals and makeup enthusiasts alike. Renowned for its extensive color range and professional-grade products, MAC offers a wide variety of cosmetics suitable for every need and skin tone. From their iconic lipsticks to their pigmented eyeshadows and flawless foundations, MAC ensures top-notch quality and caters to diverse beauty preferences.
NARS Cosmetics:
NARS Cosmetics is synonymous with sophistication and luxury. The brand is celebrated for its sleek packaging, exquisite color selections, and high-performing formulas. NARS foundations, blushes, and bronzers are renowned for their seamless application and impeccable wear. Their audacious lipstick line is highly coveted, featuring richly pigmented shades that make a bold statement. NARS consistently delivers products that exude elegance and empower individuals to express their unique style.
Urban Decay:
Urban Decay has earned its place as a cult favorite among makeup enthusiasts for its edgy and vibrant offerings. The brand is known for its iconic Naked eyeshadow palettes, which provide an array of versatile shades suitable for creating both natural and dramatic looks. Urban Decay's eyeliners, mascaras, and setting sprays have also gained immense popularity for their long-lasting performance and innovative formulas. With a commitment to cruelty-free products, Urban Decay continues to push the boundaries of creativity in the beauty industry.
Charlotte Tilbury:
Charlotte Tilbury, a renowned makeup artist, has built an empire with her eponymous brand. Known for its luxurious packaging and exceptional quality, Charlotte Tilbury offers a range of cosmetics that effortlessly enhance natural beauty. From the iconic Pillow Talk collection, which has become a global sensation, to the Airbrush Flawless Foundation, each product is designed to create a flawless and radiant complexion. Charlotte Tilbury's commitment to creating universally flattering shades and innovative formulas has made it a beloved brand among makeup enthusiasts.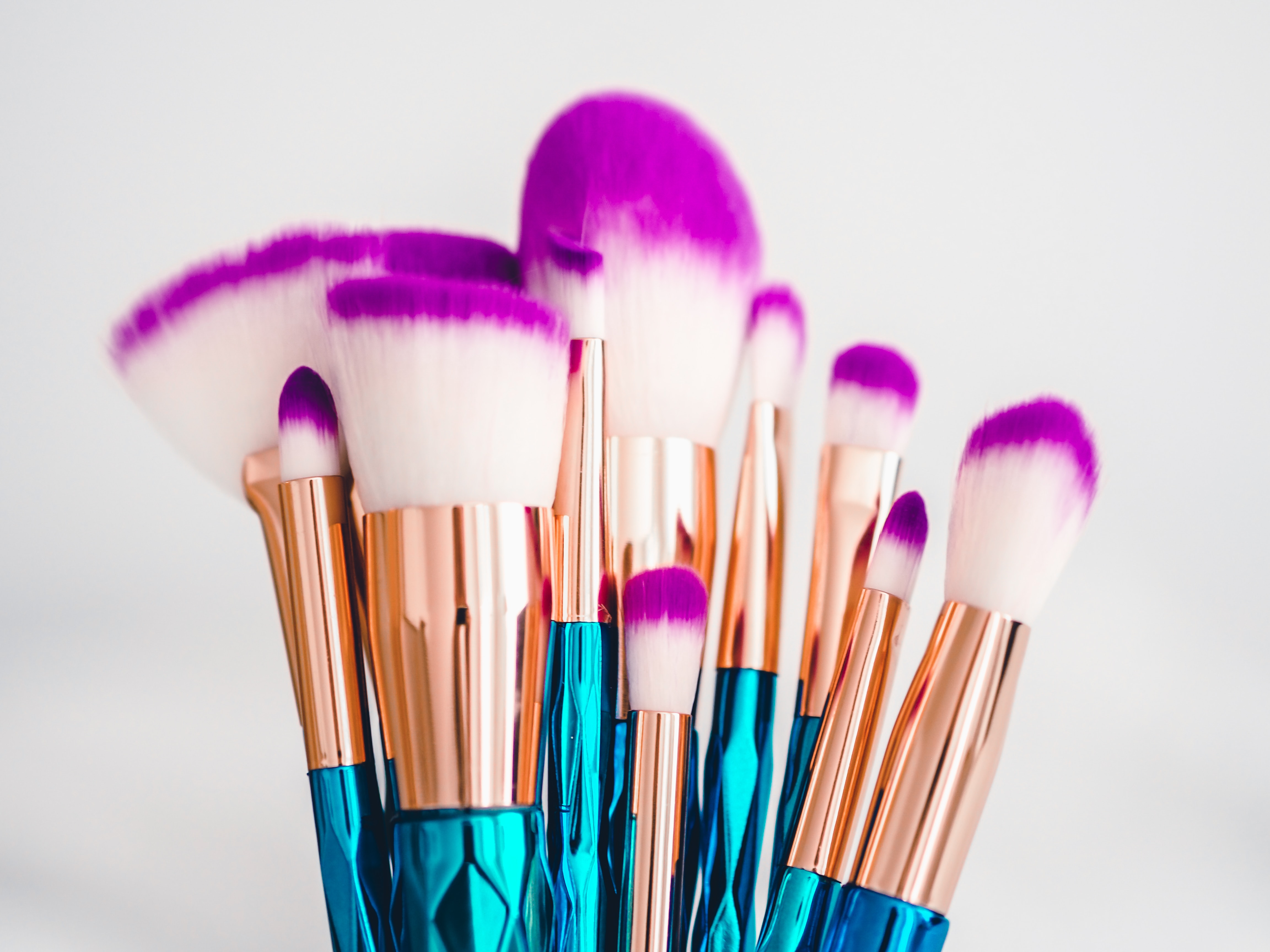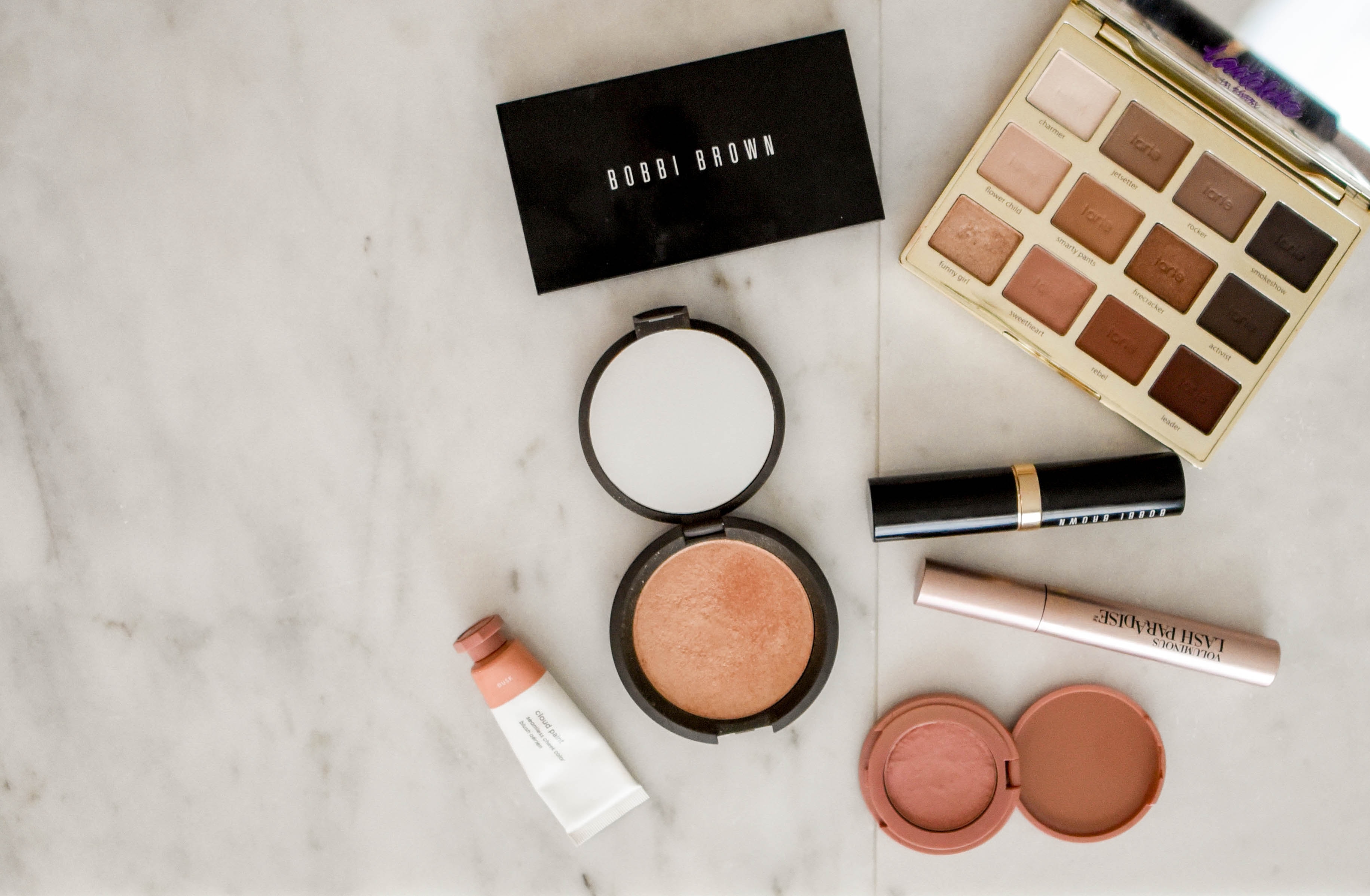 When it comes to makeup, these top five brands – Fenty Beauty, MAC Cosmetics, NARS Cosmetics, Urban Decay, and Charlotte Tilbury – have consistently stood out for their commitment to excellence, innovation, and inclusivity. Whether you're looking for a diverse range of foundation shades, vibrant eyeshadows, long-lasting lipsticks, or flawless complexion products, these brands have you covered. By choosing products from these renowned makeup brands, you can elevate your beauty game and unleash your creativity with confidence. Remember, it's all about finding what works best for you and embracing your unique style.