Tonita B. founded Savvy Girl Consulting in 2022 and since then her life has soared to heights she's never seen. Getting her start in the healthcare field helped her to network with many people. She had great insight and was able to assist other people's opening of their own agencies, so she branched out to help other companies. She was so good at it, she decided to build something of her own. Hailing from Cleveland Ohio, she assisted someone with structuring their business and personal brand, which landed her an opportunity with Tyler Perry Studios. Her career just snowballed at that point. Three years after starting Savvy Girl Consulting, she relocated to Atlanta and that's where she embarked on even more profound opportunities.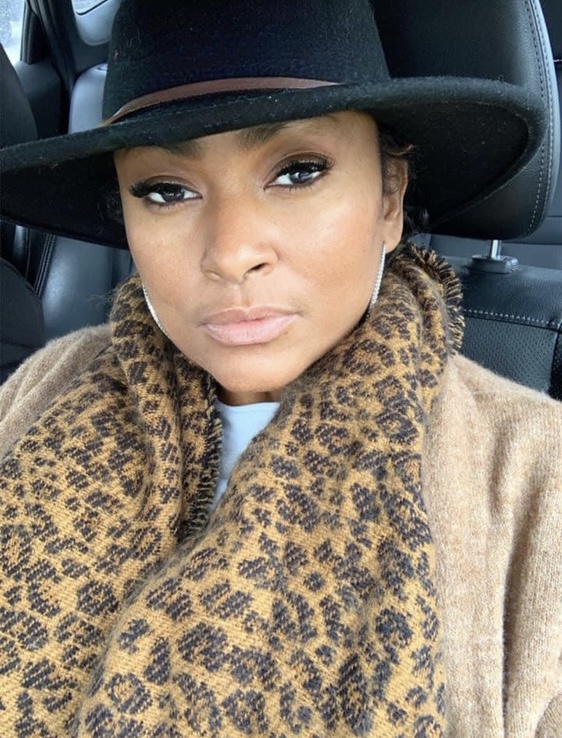 Currently, she's a serial entrepreneur; a brand manager that conceptualizes, implements, and executes, for celebrities and everyday people that own their own businesses and/or want to start one. She wanted to "get it out the mud' so she works hard to procure brand deals for her clients and manage them as well. Her first major client was retired basketball star Lamar Odom and before that, she managed his ex-fiancé Sabrina Par. She did so well with these clients, she continued making a name for herself. Tonita B. has worked with many more reputable clients such as Christina Johnson, Tammy Pha, Brailey Evans, Cee-Lo, and the WNBA, to name quite a few.
Shortly after, she launched Savvy Talent Management Group, where is she works with various artists and musicians in choosing a specific genre that they want to branch out to. Tonita B. now has nine active clients and she works with a team consisting of another person, an intern, and Urban Classic Design for videography and photography. About a month and a half ago, she landed the positions of Chief Marketing Officer and Operations Manager for Alpha Magazine, a digital publication that can also be found on stands. She orchestrates major photo shoots, brings in eye catching content, and add spotlights of everyday people.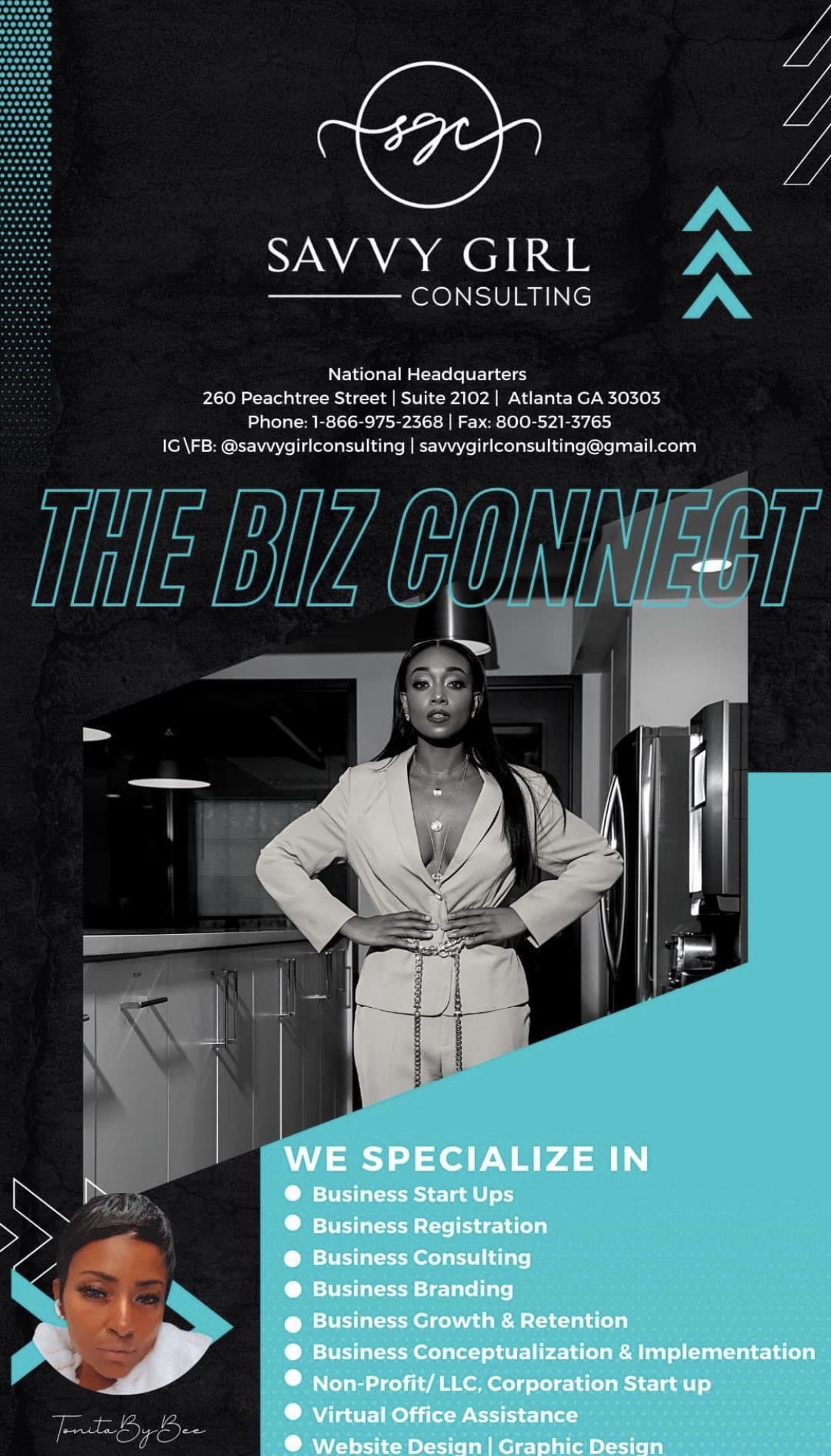 She believes in trying 100 things until one thing makes her million dollars. With that outlook, she wants to leave a legacy for her kids and her heart is in helping people. This could be illustrated via conversations, as Tonita B. is also host of the podcast visual show called Talk Savvy to Me which airs every Thursday at 7 PM eastern standard time on POD TV Roku. On that podcast, she features celebrities and upcoming artists such as Vegan Vicky, founder of Koncious Kuisine. She also has a segment called What's in Your Cup? which can be described as David Letterman for girls that walk away with some knowledge. She has shot four episodes with many more coming and this podcast will soon be expanding to Vizio and Amazon.
Tonita B. also reaches people to her published works; Copy and Paste, a clever e-book of letters on things you want to say, but don't have the right words to say it, Finding Your Niche, another is e-book that comes with a work book, giving tips on starting a business, how to provide proper service, and finding ones passion, and she's working on her new book titled One Percent Better Every Day, which shares with readers things they can do to make themselves better on a daily basis, to be released later this year.
In addition, she has worked as the Executive Producer on a show titled Family Ties with a Christmas holiday theme, featuring talented singers from Sunday's Best. She is currently working on a Christmas release. And she plans on offering master classes soon to build her clientele by teaching entrepreneurs the art of brand managing. And this isn't the last that we will see of Tonita B.!