The revamp of The Addams Family films in Tim Burton's new Netflix series Wednesday has been doing so well it broke another record for Netflix. So far it has clocked a total of 341.2 million hours streamed worldwide and this number is still climbing.
The series Wednesday has only brought actress Jenna Ortega to superstardom. Jenna grew up as a child actress playing roles such as Jane's younger self in television series Jane the Virgin, shows like YOU, and movies such as The Babysitter and Scream.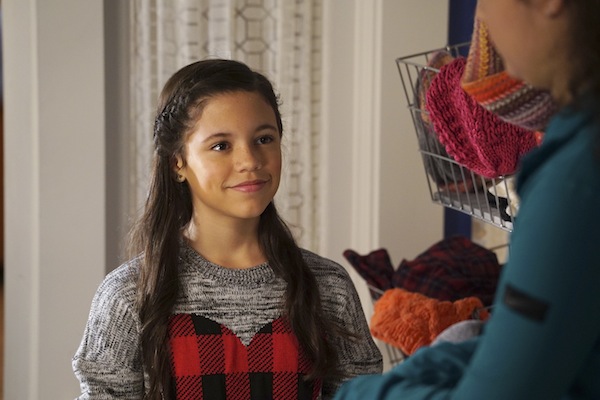 Wednesday Addams has been her biggest role yet as a leading actress and everyone wants to know her story. Recently in an interview with Today Show she discusses her childhood, being one of 6 children and having hard working parents who made sacrifices to help get her to where she is today. Jenna says the sacrifices of her parents have kept her grounded throughout her growing career in Hollywood.
While success has arrived for the 20 year old actress, like many stars, people want something to talk about. The school dance scene from episode 4 where character Wednesday lets loose and dances in her quarky awkward way, and the clip has gone viral. Several memes with the clip are popping up all over social media platforms.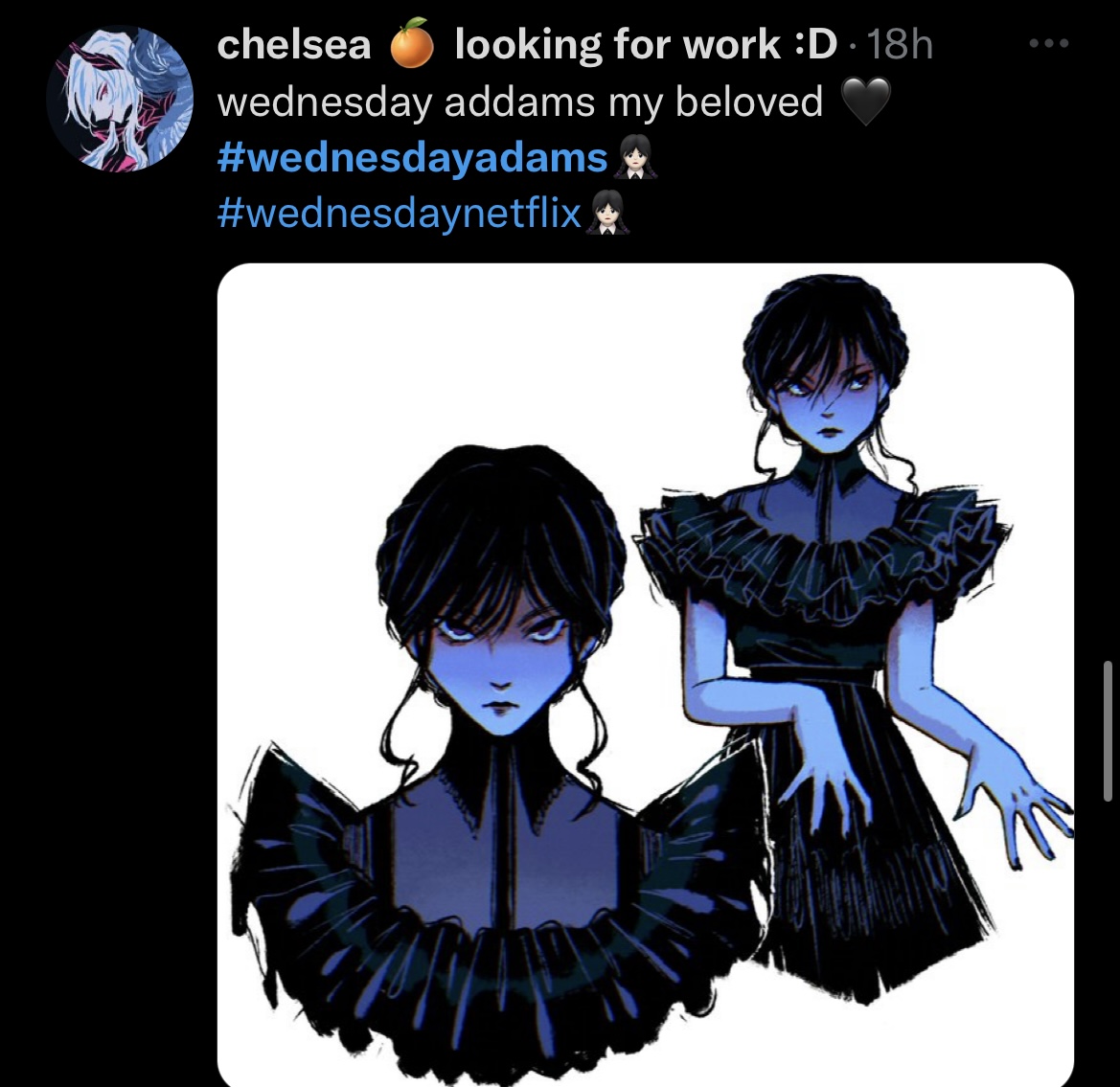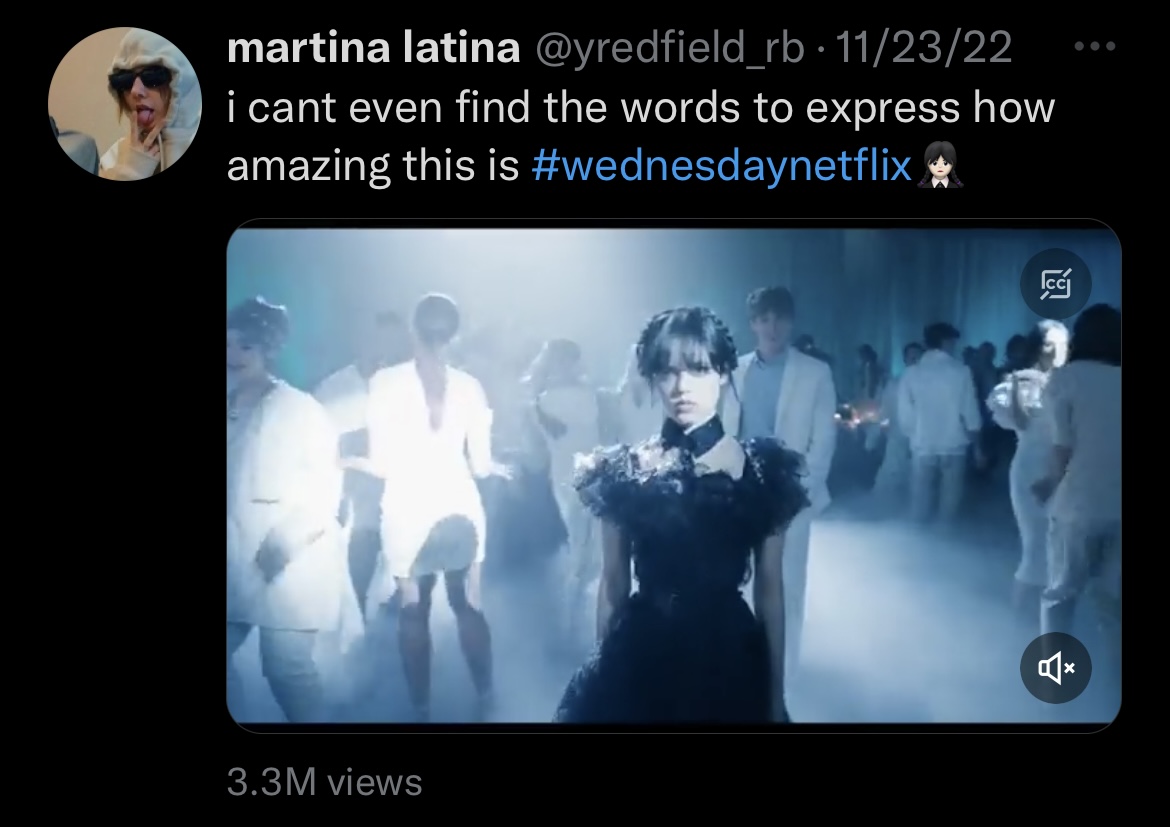 Naturally Jenna has opened up to discuss filming the scene, however, now she is receiving backlash after revealing the day of filming she woke up not feeling well and apparently had COVID-19.
"I woke up and – it's weird, I never get sick and when I do it's not very bad – I had the body aches," Jenna said. "I felt like I'd been hit by a car and that a little goblin had been let loose in my throat and was scratching the walls of my esophagus."
Her experience with filming is that she was sick and tested positive for the illness. Netflix revealed a statement in response:
"Strict COVID protocols were followed, and once the positive test was confirmed production removed Jenna from the set".
The backlash received is not even just about Jenna working on set feeling unwell, it's that the crew and Tim Burton should not have allowed her to work when she had clearly come down with something.
While the actress has received plenty of praise for her recent performance, these are serious times for health and should have been taken more seriously.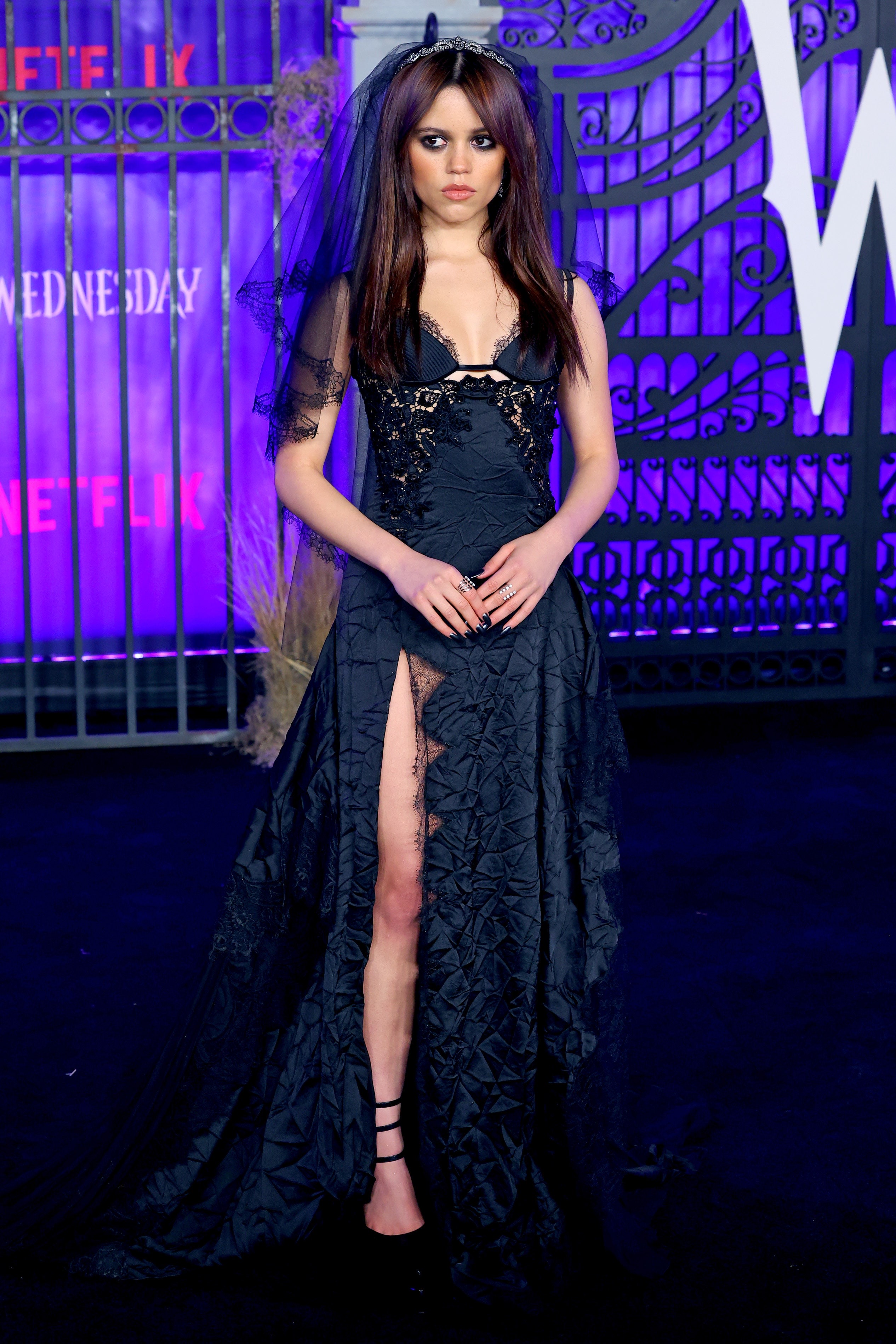 "It's crazy because it was my first day with COVID so it was awful to film," Jenna also told NME.
This backlash also comes after Burton's recent racism accusation in the casting of Wednesday. Critics take issue with his choices in casting people of color in his projects, especially with Wednesday as it is 2022. More here.