The long-awaited new docuseries with Meghan Markle and Prince Harry is now available on Netflix, and fans are shocked at what they learned. Meghan discussed her experiences being a Black woman and how it was not an issue until she moved to the UK and joined the royal family. This is an important topic to discuss, as racism and prejudice still exist in many parts of the world. The docuseries sheds light on how it has impacted her life since joining the royal family.
"People are very aware of my race because it was such an issue when I went to the UK," the duchess says on the show. "But before that most people didn't treat me like a Black woman." Markle continued, "You know they kind of just saw me as another actress in Hollywood, which is what I am, but then when I came to London and lived here for four years as this 'Black American,' everybody started going, 'oh she's black.'"
In the documentary, Markle also reflected on how her mother, Doria Ragland, was treated. According to PEOPLE, the Duchess remembered a time when Ragland was called a racial slur. The moment was the first time Markle had ever heard the n-word.
"I just remember my mom, the grip that her hands had on the steering wheel. You could, it was so tight, like the knuckles get all white, and she was just silent the rest of the drive home. We never talked about it."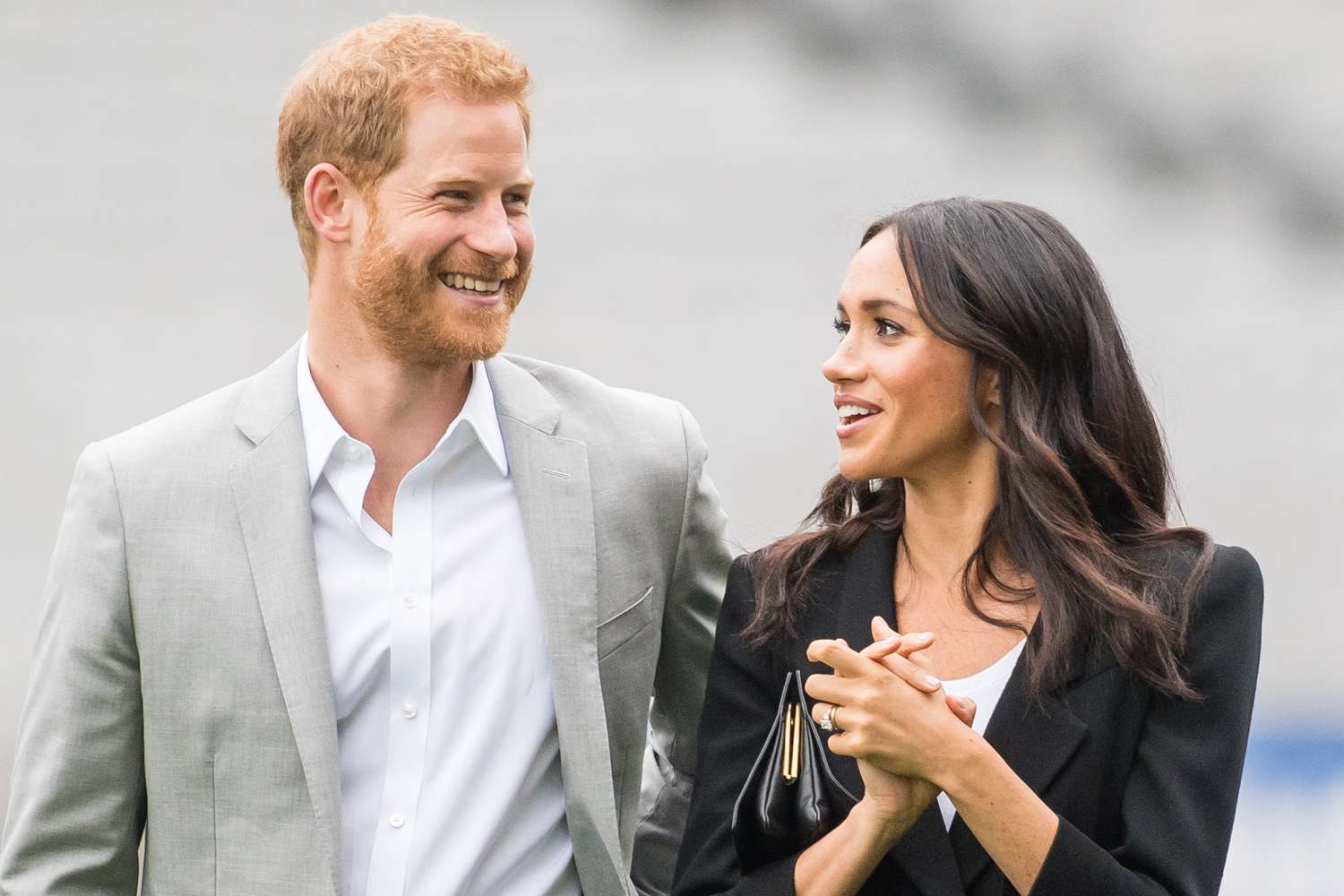 The docuseries "explores the clandestine days of their early courtship and the challenges that led to them feeling forced to step back from their full-time roles in the institution." Her words are undeniably powerful, insightful, and relatable. You can't help but empathize with her when she talks about what it was like for her being a strong Black woman at the top of society who then had to drop everything because people didn't think she was good enough for Harry.
The first three episodes of the new series is available on Netflix and here is the trailer.