Kaley Cuoco and husband Tommy Pelphrey have welcomed their first child, a baby girl named Matilda Carmine Richie Pelphrey. Their bundle of joy arrived on March 30th.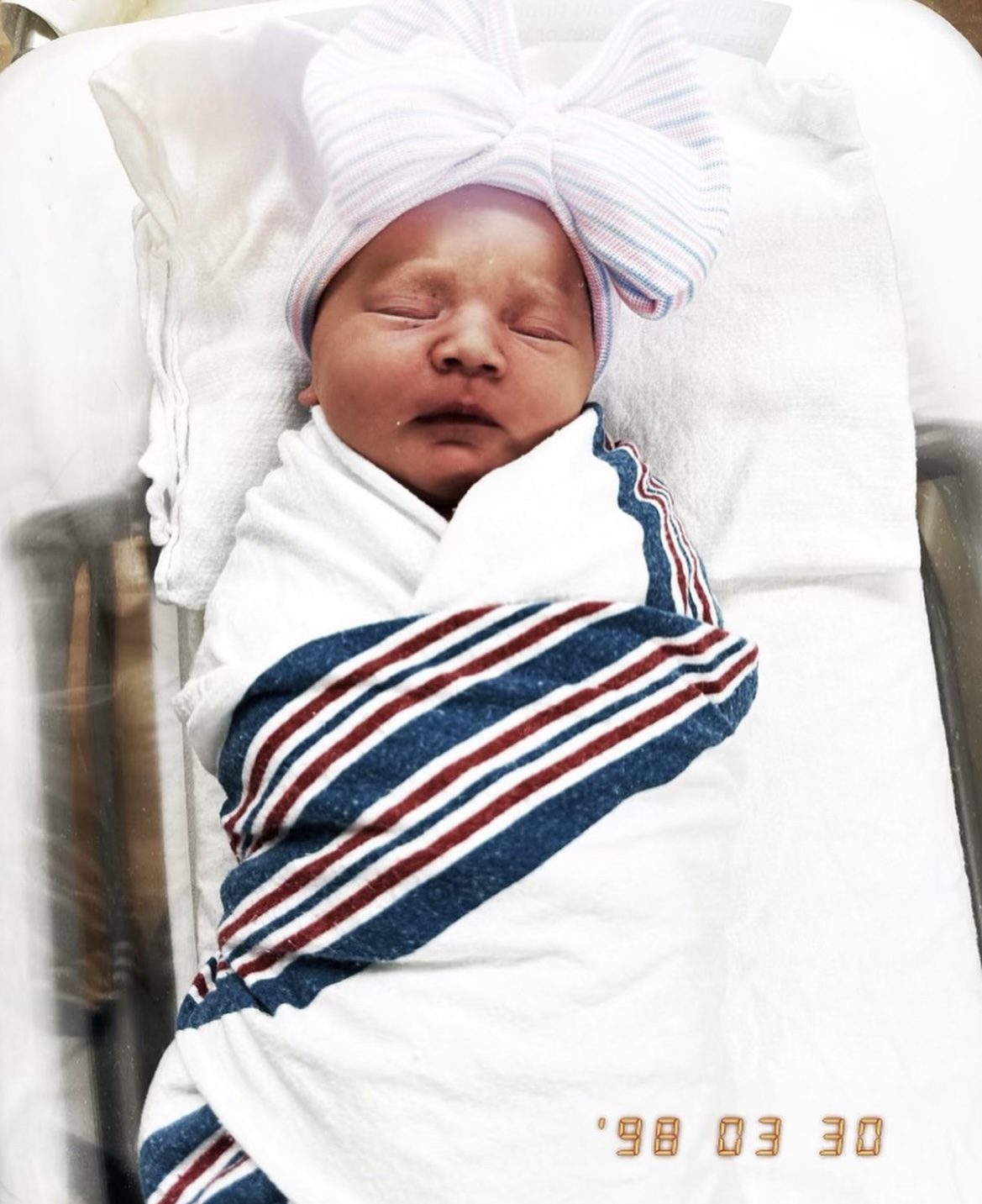 The actress played on 279 episodes of Big Bang Theory. "When we broke up, it was funny because that was when our relationship on the show was hot and heavy. There were a lot of bed scenes," Cuoco told Haute Living Los Angeles in May 2019 when Big Bang Theory ended. "We were a little like, 'We were trying to end the relationship and it kept falling back in.' We got over it really fast, and we're closer than ever now. It could have gone either way, and I was really proud of us."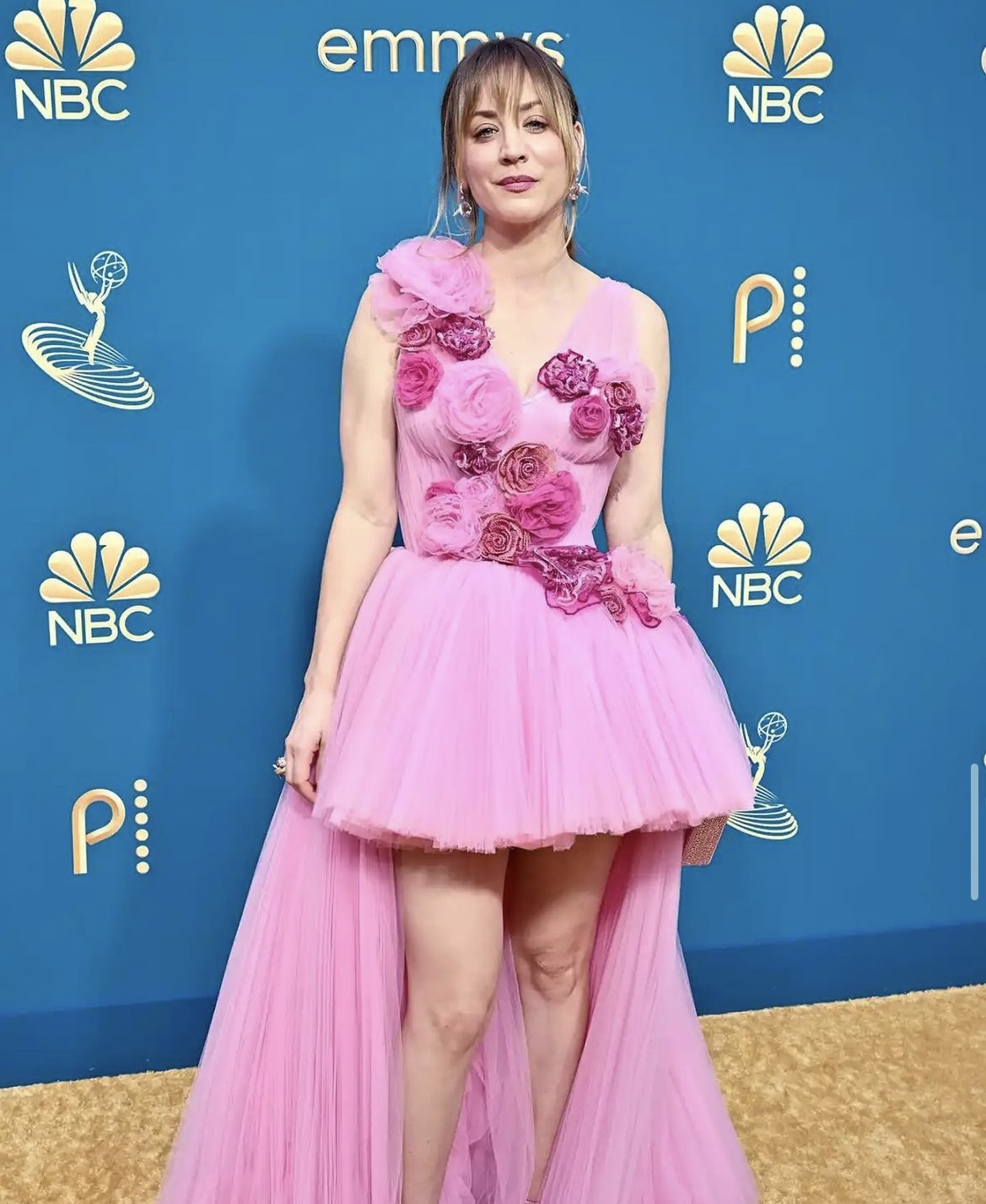 The 12 years on the show only continued to propel her career. In 2022 she starred in a rom-com with Pete Davidson called Meet Cute.
Now she is focused on her relationship with her husband and growing their family.